This post is going to be short and to the point. We took the grandchildren's picture the other night. Can you see Jenna in it and the way we remembered her? Oh, and I think the grandparents are definitely going to love this picture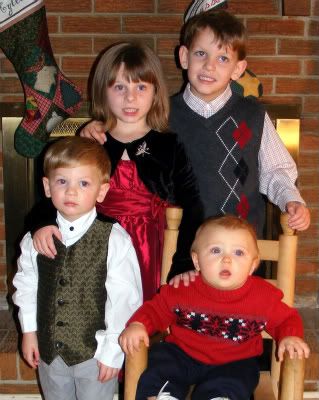 Ok, here are a few others. This one is Tessa, fed up with having her picture taken. I just love it, as it says so much.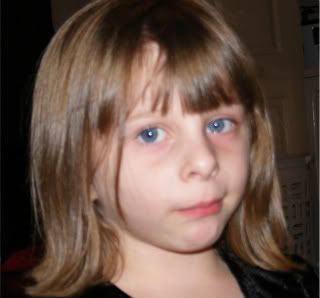 In this one, Tessa is helping Alex, my nephew, to smile. I've been keeping him and the baby for the last few weeks, and he is an absolute dream.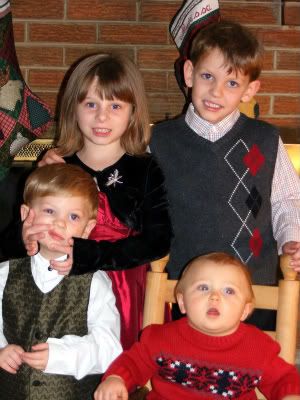 Best friends and cousins, Tessa and Luke, show each other a little bit of love.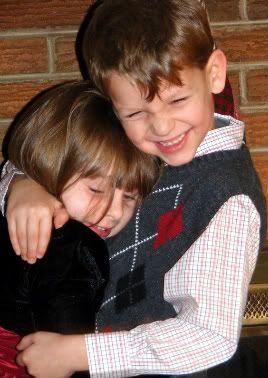 Tessa is now saying she wants to be a model. Do you think she has it in her with this pose?